Update Log 9/3/2015
† Fashion Hider System.

† Blue and Green Meteonyker Drops have been updated.

† Voters Accessories.
†
Scroll of Stats (STR,STA,DEX,INT).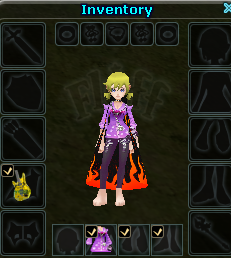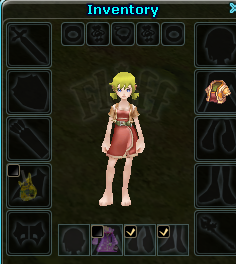 Set Effect: All Stat +300
Increased HP/MP/ATK/Hit/DCT +50%
(Must have all 5 pcs to have all the effects)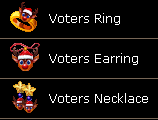 •Scroll of Stat (STR,STA,DEX,INT)•
Description: Add a random Stat(depending on what you use) to your Armor or Weapon. The Stat can be anywhere from +150 - +300.
Please note that this replaces any existing stat on the weapon or armor.